We Connect Employers With Future Employees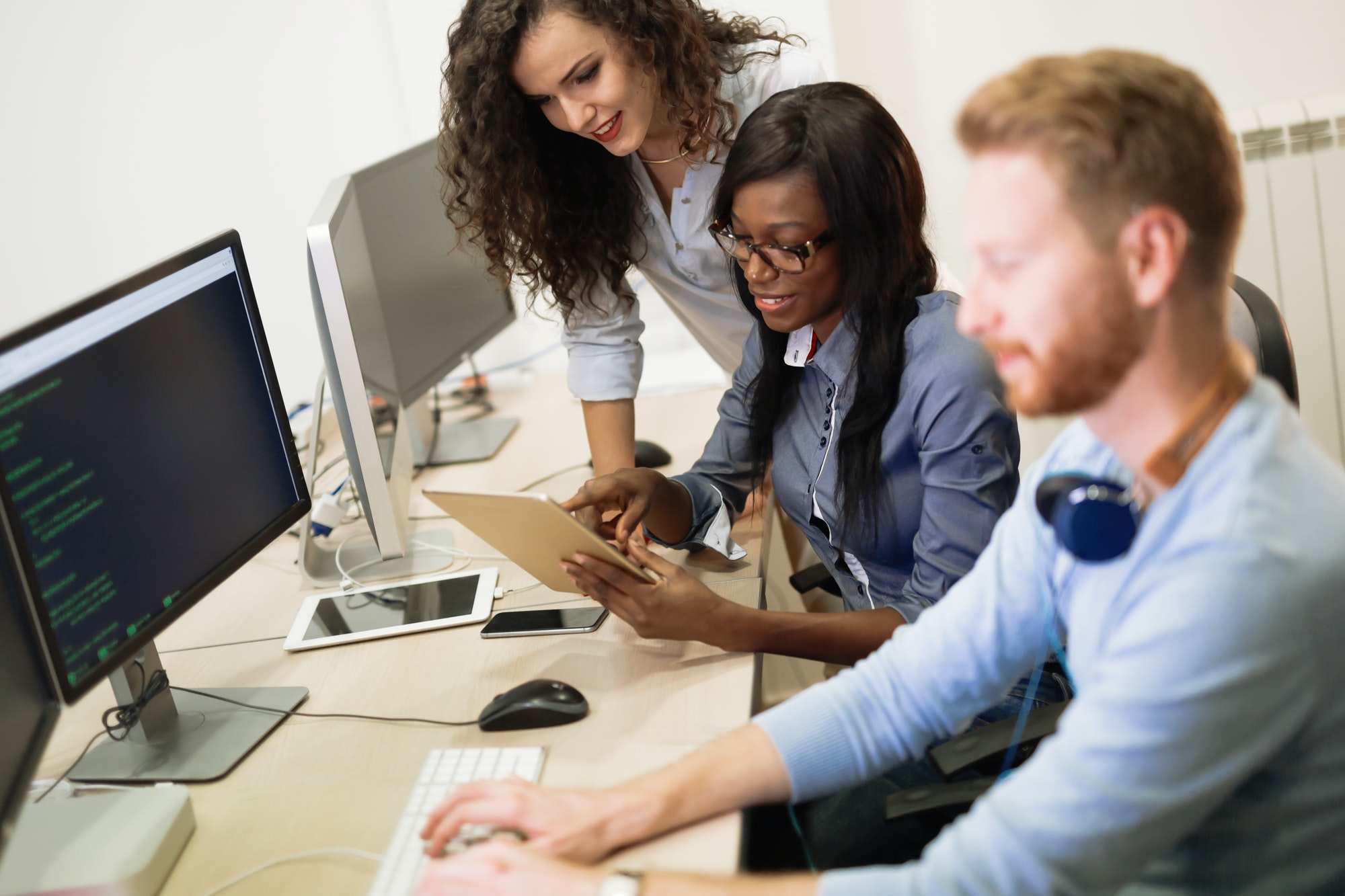 Welcome to Proaction Careers
Proaction Careers is an employment agency that specializes in recruiting services for direct hire employees for their clients in Sales, Management, IT Technology, Engineering and some Medical. The firm searches for candidates and  presents these candidates  to their clients in Houston, other TX cities and through-out the US.  Proaction Careers works with job opportunities that require, experience, specialized skills, degrees or management leadership. Proaction Careers has placed candidates for C Suite and other strategic and essential jobs for their clients.
Proaction Careers is backed with years of industry experience

Proaction Careers is a member-owner of NPAworldwide, the worldwide recruiting network. This allows us to successfully utilize our vast local expertise while having a presence and resources across the globe.